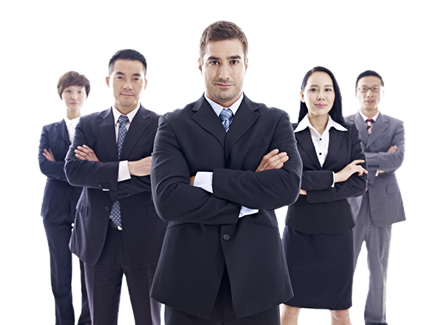 Why FinanceBiz?
First, it is specially designed for your finance theme after a thorough research. It brings great user interface with reasonably organized layouts. Second, it provides powerful features to ensure the best user experience such as fast loading speed, responsiveness, SEO optimization, strong themecore,...
Ever closer to perfection
Revolutionize every aspect of your website building experience with our FinanceBiz.






Testimonials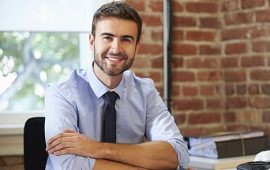 Barney Smith
Customer
"Great theme, just what we were looking for. Easy to install, easy to navigate. Well documented. Really enjoyed the support team diagrams."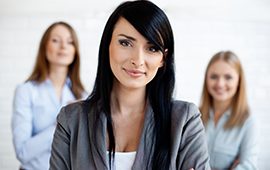 Christina Yang
Customer
"Excellent support, fast and very didactic answers. The design meets the expectations, the data import develops very quickly a website."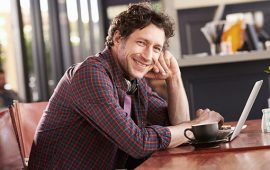 Rex Watson
Customer
"Amazing fast and reliable customer support! The team of developers are willing to go an extra mile for customer service! Thanks!"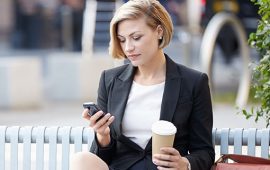 Marjo Bert
Customer
"Their customer support was amazing. Their help was quick and gave me very clear instructions to follow. Incredible theme. Thumb up!"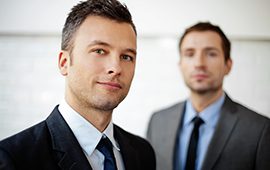 Max Peter
Customer
"Beautiful theme with lots of features. I haven't experienced any kinds of errors or bugs at all. Works perfectly fine on all browsers."
Hain Lawn
Customer
"Really great theme, many design features and options. Theme support is 100%. Great customer support and assistance. I highly recommend it."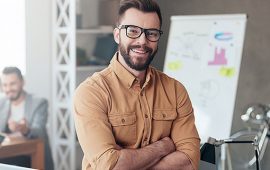 Juan Acosta
Customer
"Best customer support. Fast, took care of all my issues, and went the extra miles for me. The theme is very good and versatile."
Looking For a First-Class Finance Theme?